MRF'S association with cricket goes all the way back to the 1980's. Their association went to the next level when some of the world's best batsmen produced some amazing and unforgettable knocks with a MRF bat, we are talking iconic names like Tendulkar, Lara and Waugh. And now the next generation of superstars like Virat Kohli have picked up the MRF Genius bat.

Check out the iconic MRF Genius bat here!
Proudly made by England's best in their own Nottingham factory, you just need to pick up a Gunn & Moore bat and you will instantly know from the balance, finish and ultra-high quality presentation that this is English design and craftsmanship at its very finest.

Browse the Gunn & Moore range here!
SG cricket equipment is made with tremendous passion and the pursuit of excellence in manufacturing is evident in every bat, glove, or helment they produce.
Legends of the game such as Sunil Gavaskar, Rahul Dravid and Virenda Sewhwag have played and set amazing records using SG bats and equipment.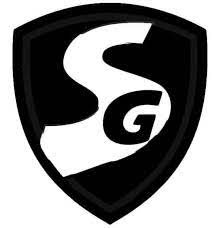 The SG range is available to browse here!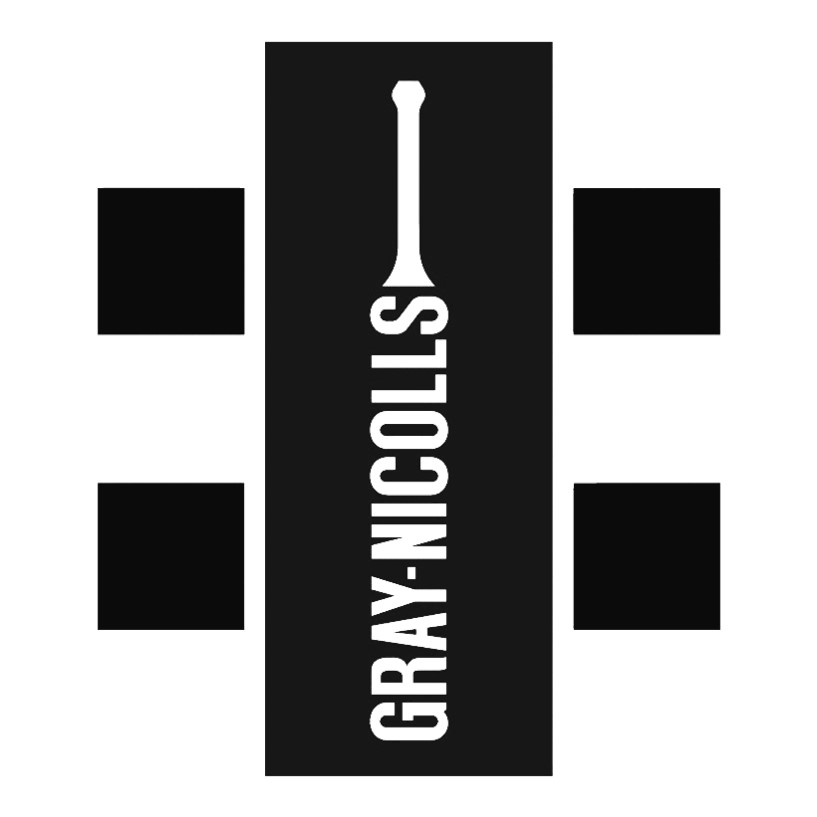 Made in Australia since 1972 and drawing on over 140 years of bat-making history, Gray-Nicolls bats continue to be crafted using a combination of traditional and innovative methods resulting in a product of exceptional quality.
Gray-Nicolls is the only brand that cotnrols the entire bat-making process, from planting the English willow to delivering bats to international cricketers like Aaron Finch, Beth Mooney, Travis Head and Marcus Stoinis.
Take on the season with confidence! New Balance's design and innovation of cricket footwear and equipment ensure's you are at the forefront of the game in all aspects. So whether you are a risk taker all over the wicket or you build your innings with precision the New Balance range is for you.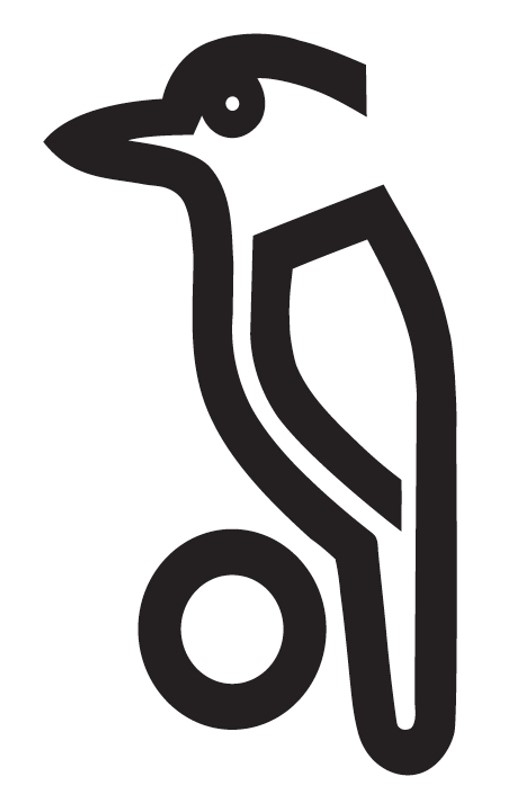 Kookaburra - the choice of internatiational cricket players like Tim Paine, Alyssa Healy Glenn Maxwell and Marnus Labuschagne.
Kookaburra combine over 125 years of cricketing expertise with cutting edge design to produce the highest calibre of equipment available for today's players.

ASICS is at the forefront of the world performance sports market and is undisputedly one of the leading shoe brands for enthusiasts and professional athletes alike.
So whether you are playing at the 'G or the local ground ASICS has the perfect shoe to provides comfort, support and a superior ride!
Cricket is the game for everyone! It plays an important role in the Australian way of life, it's part of our culture and some of the most astonishing moments from cricket have become entrenched in our psyche.
Every kid wants to be the next Sir Donald Bradman or Shane Warne and it is at the junior level that the love and passion starts so their first kit is so very important.
Check out the range of gear especially for Juniors here
Hitting a golf ball against the side of the house with a stump certainly worked for some of our champion past players but there is so much more available nowadays.
Gear specifically designed to help your sweep shot, your reflexes and your hand eye co-ordination, gear to ensure you look like a champion and gear to make sure you are protected in the slips or in the crease.
Check out the great range of cricket accessories here!